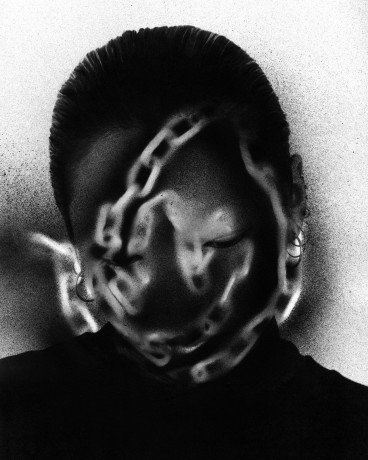 At Jesse Draxler's 'Table of Losses', a good laugh heals a lot of hurt
Sleek magazine article
October 8, 2020
In The Weird and The Eerie, Mark Fisher challenges the English translation of Freud's unheimlich. Understood as the genesis of the uncanny, Fisher instead states that the literal translation (the unhomely) is a more fitting descriptor for situations to which "uncanny" is often applied, gesturing at the discomfort the term describes.
When considering the new works by American visual artist Jesse Draxler, collected for his most recent solo exhibition with no gallery in LA titled Table of Losses, the idea of something being unsettled by its proximity to home, or normality, seems all the more fitting.
Originally slated for a June opening, the exhibition was postponed until October. During the lockdown and ensuing psychosocial confusion, many artists lost themselves in finding solutions – attempting to answer impossible questions or focusing on the preservation of wellness in uncharted circumstances. Conversely, Draxler welcomed that sense of uncertainty and the cracking of normality into his work. He continued to produce new pieces in the months between the postponement and rescheduled date, ending with a body of work addressing a bleak reality and the power humour has in escaping it.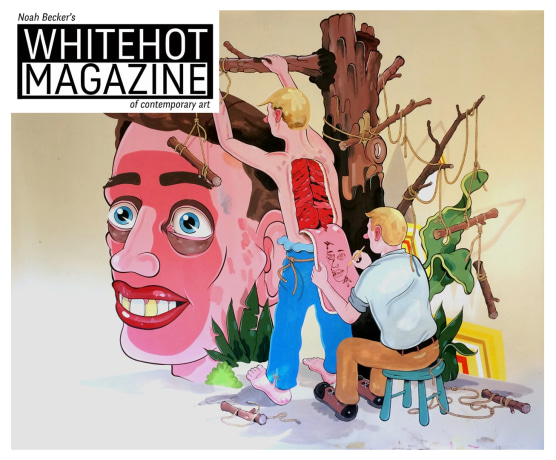 WhiteHot Magazine Review
October, 2019
To the degree that art expresses the zeitgeist, and that right now everything everywhere is a terrible, stupid dumpster fire of fear, loathing, and depression, then NO Gallery has a show for the times. Don't Just Do Something, Sit There presents divergent works by three artists -- Jesse Draxler, Jordan Weber, and Mark Mulroney -- which achieve common ground in the mucky terrain of mental breakdown, demon-hunting, and gallows humour. It's perfect, really.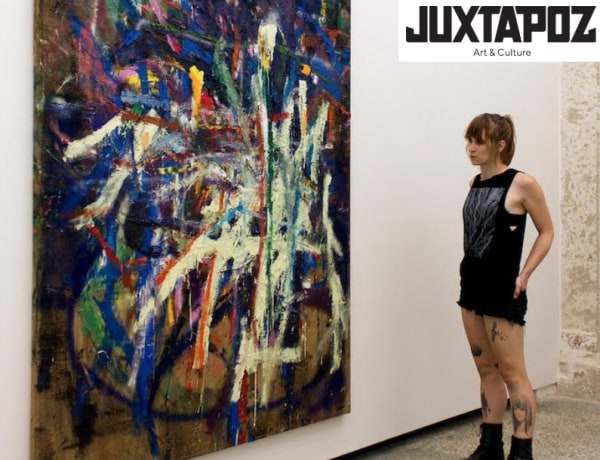 No Gallery's Inaugural Show Brings "Nine" Artists to Los Angeles
No Gallery // June 15, 2019 - July 06, 2019
June 13, 2019
Exhibiting together for the first time, the nine LA artists in No Gallery's inaugural show each have distinctive practices that take unpredictable detours. In dialogue with one another, they exhibit the instinctive, restless drive of the city's most compelling culture-makers. Tapped into what is making us tick while holding fast to quixotic visions, they cut a clear path for the gallery to follow as it makes its place in LA.